We always welcome new sponsors, email Kathleen for how you can be a sponsor!
---
Special thanks to Colonial Lanes for hosting our 9 Pin Scratch "Like a Dog" Bowling Tournament and to the following awesome business sponsors:
Turkey Level Sponsor
Double Level Sponsor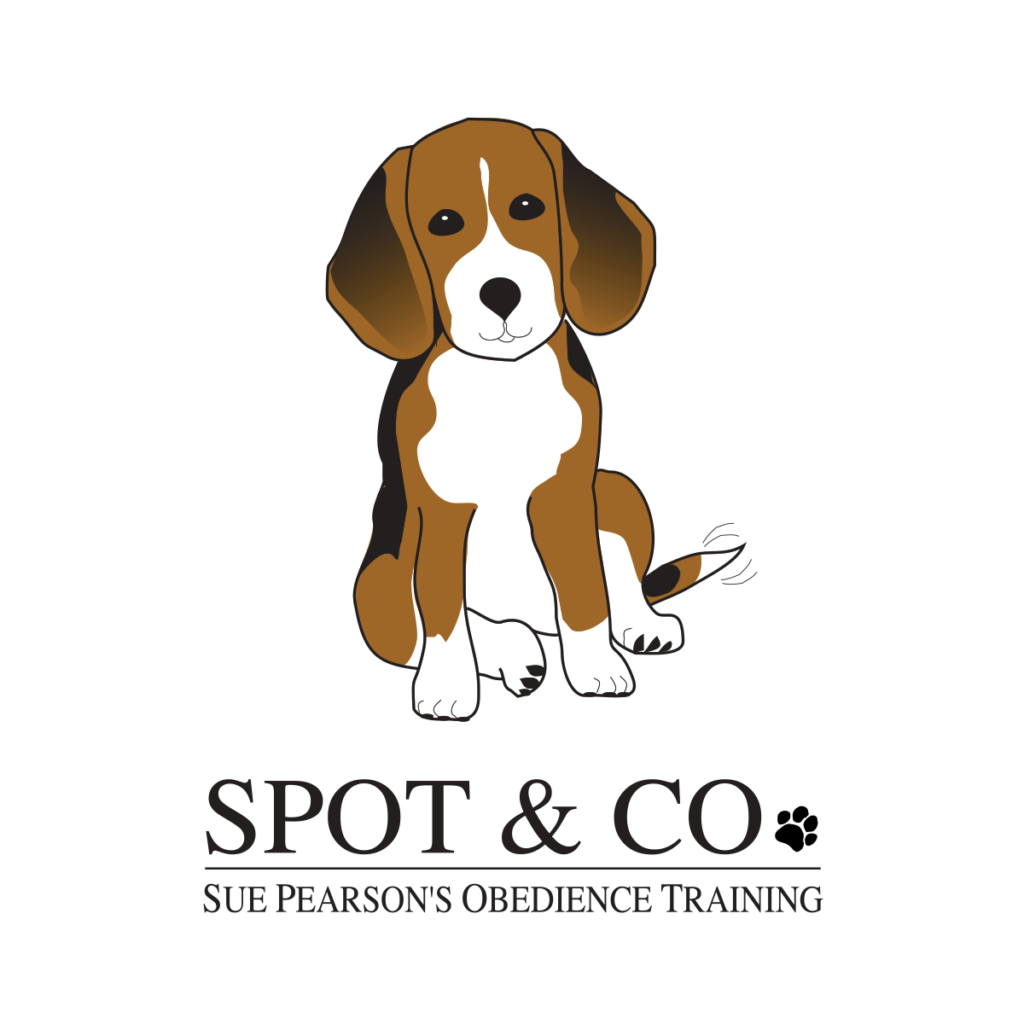 Strike Level Sponsors
---

---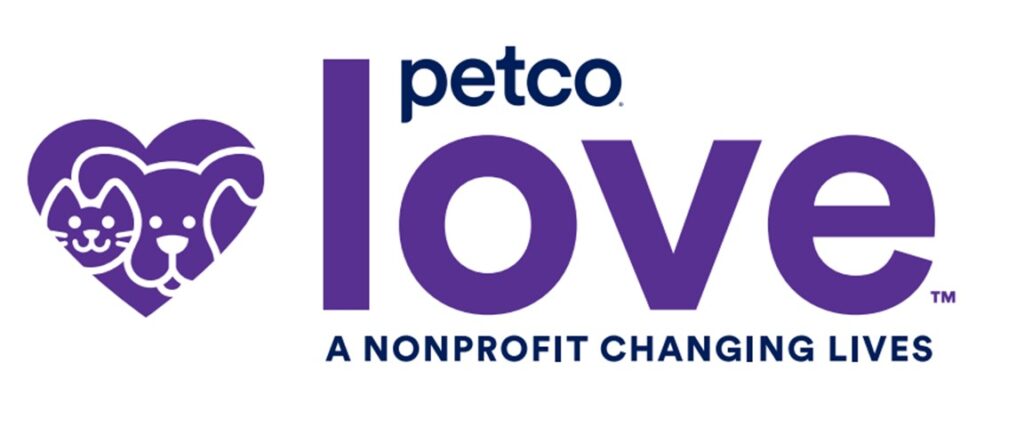 ---
---
---
We thank our sponsors for helping us make a better community. If you would like to help us with our mission and get involved, please click here.
**Sponsor links will open in a new window or tab.**